Football
For all the latest football free bets, news and previews.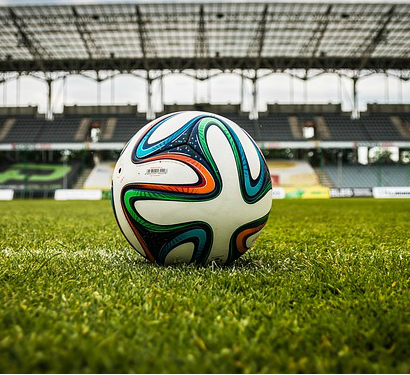 August 20th, 2015 by Michael Cox
City have acquired a new centre-back every summer since 2009 and now have captured the signing of Nicolas Otamendi to help solve their defensive problem at a mere £32m. Michael Cox explains why this could be their best signing so far!
Follow Michael on Google+
Videos
More videos »
Kev Lard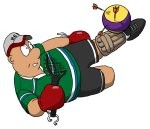 Kev Lard - Comic Strip
Click here to see Kev »