Football
For all the latest football free bets, news and previews.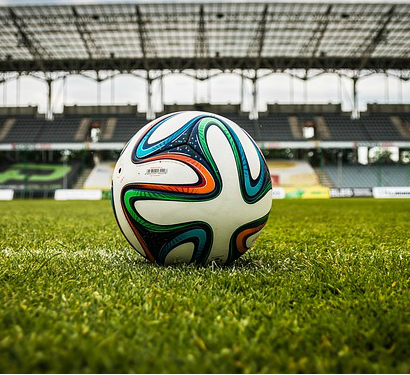 May 21st, 2015 by Michael Cox
Liverpool and the 20-year-old Raheem Sterling are at war. The young playmaker wants more money but Liverpool aren't moving on wages. Now he wants away – so just how much is potential worth in today's transfer market?
Follow Michael on Google+
Videos
Kev Lard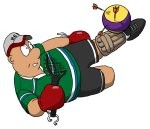 Kev Lard
Comic Strip