FA Cup
Our devoted page to all types of FA Cup action, news and stories only from FREEbets.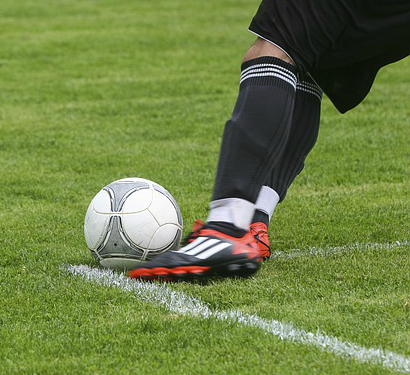 May 14th, 2014 by Michael Cox
Can Hull really stop Arsenal from winning the FA Cup this Saturday? Michael Cox examines 5 ways in which the Tigers can overcome the Gunners.
Follow Michael on Google+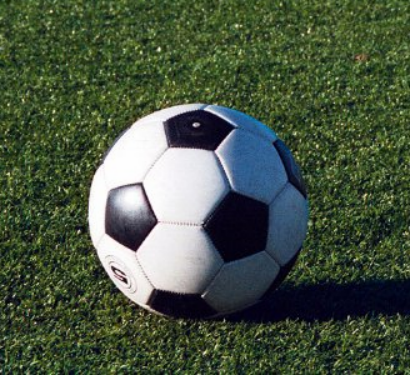 February 14th, 2014 by Simon Ellis
To celebrate 143 years of the FA Cup we have listed 143 of the most interesting facts about the competition to impress your mates prior to kick-off.
Follow Simon on Google+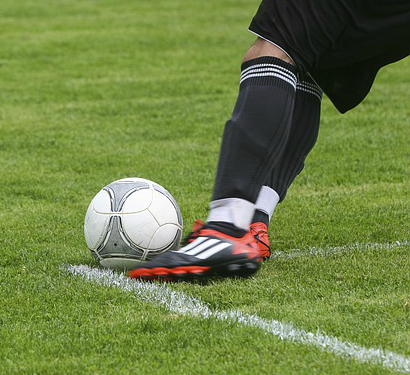 May 4th, 2012 by Paul Wilson
Caretaker Manager, Roberto Di Matteo battles for silverware in the first of Chelsea's up-and-coming Cup Finals this weekend. The FA
Follow Paul on Google+
Videos
More videos »
Kev Lard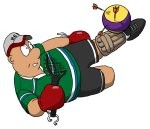 Kev Lard - Comic Strip
Click here to see Kev »