Premier League
Free bets posts, news and previews on the English Premier League.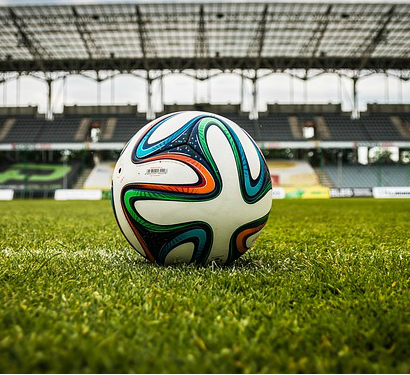 April 22nd, 2015 by Michael Cox
Referees get abuse from the stands, from players, from pundits and from managers who watch replays of incidents from multiple angles before slating the poor ref. But now refs have a new critic – themselves!
Follow Michael on Google+
Videos
Kev Lard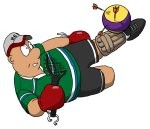 Kev Lard
Comic Strip