Premier League
Free bets posts, news and previews on the English Premier League.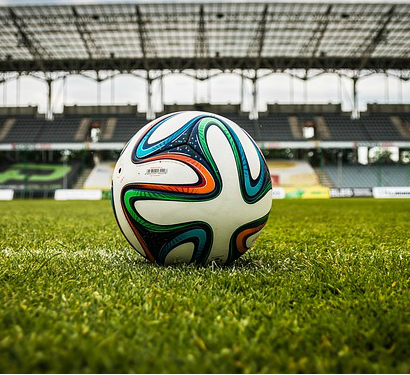 December 19th, 2014 by Michael Cox
The Christmas schedule, without a doubt, makes or breaks Premier League Champions! Resident blogger Michael Cox looks over the fixture list for the current top 6 and predicts the winners and losers of this hectic festive period.
Follow Michael on Google+
Videos
Kev Lard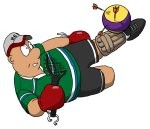 Kev Lard
Comic Strip